Experts in Air Conveyance, Extraction Solutions, and Process Cooling
Looking for a Recycling, Extraction or Air Conveyance Solution?
Integrated Air Systems Ltd is a market-leading project engineering company, specialising in the design, manufacture, installation, & commissioning of air conveyance systems. From dust, fume, and waste extraction to industrial ventilation and air filtration systems, we can provide a bespoke solution to meet your unique needs.
Waste Extraction Solutions

We can design systems to capture and remove all types of waste produced in industrial processes. Our waste extraction solutions are used globally, across a wide range of industries and applications.

EXPLORE
Dust Extraction Systems
Your dust extraction system should seamlessly integrate with your equipment, and be able to handle dust types specific to your industry. integratedAIR can design a bespoke system to give you the most efficient and effective dust control for your process.
System Design
Dust Filter Units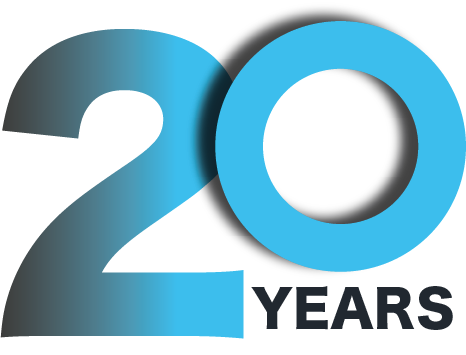 Our Services
Our systems have been commissioned in workplaces and manufacturing facilities worldwide, from Vietnam to the Czech Republic, Australia to America. We work with a wide variety of industries to provide industrial HVAC, oil mist, dust and trim/waste extraction, process cooling, and air filtration systems.

Since 2002, we have been recognised experts in bespoke air ventilation, filtration, and extraction solutions.

Learn More
iAIR Systems
2,500+
Projects completed
world wide
35+

Countries have
integratedair solutions
45+
Team members
and growing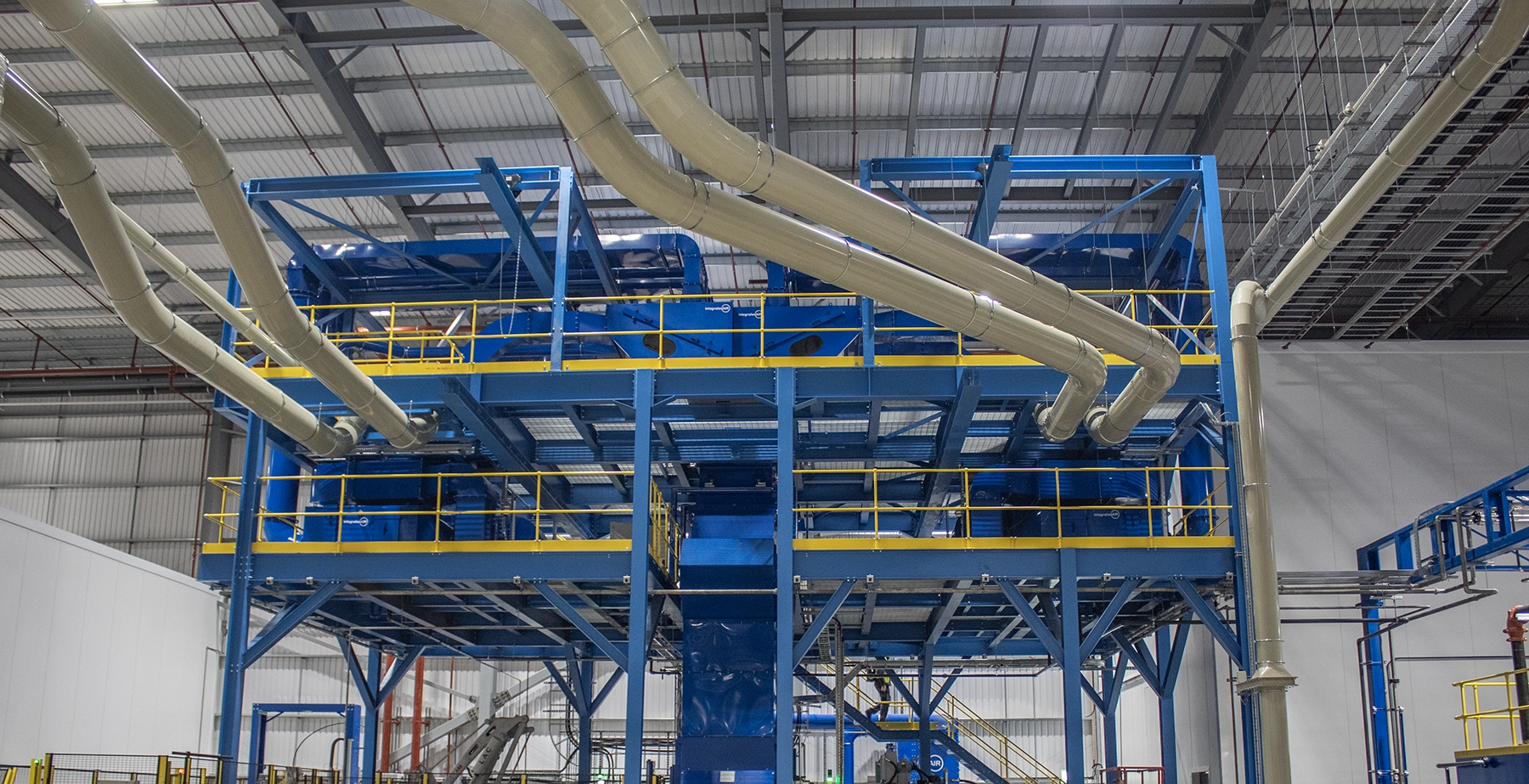 End-to-End Project Management
integratedAIR Systems is reputable amongst its clients for high-quality solutions and outstanding service provided throughout our projects; from individual filter units, to modifying existing systems or designing a completely new turnkey solution, integratedAIR is the most reputable and reliable choice.